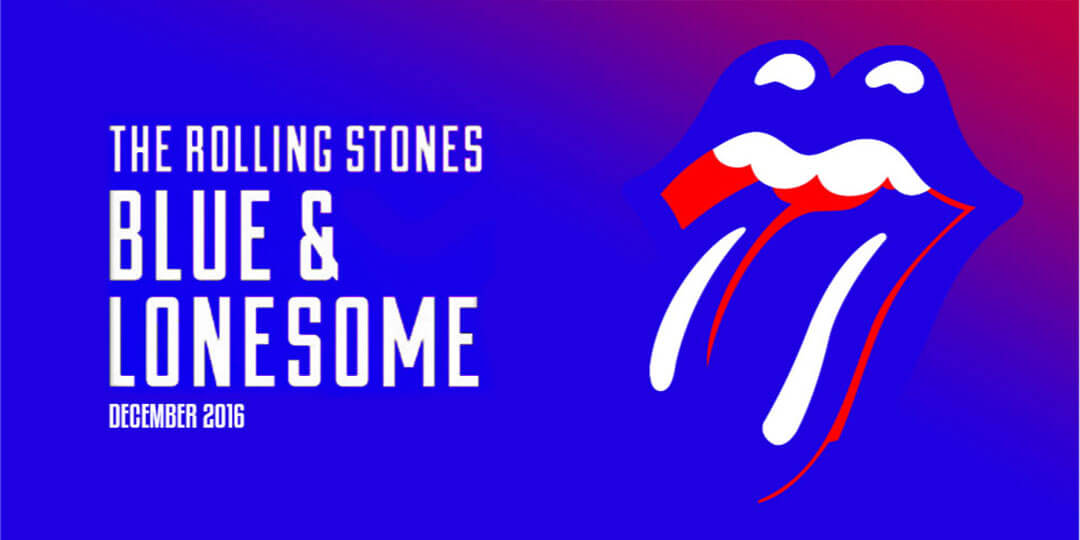 We were tasked to cover Los Angeles with an outdoor media that would be both cost efficient and effective.
We suggested doing Bus Benches since the artwork is so iconic and recognizable. The creative lent itself perfectly for street level advertising.
We strategically positioned the locations throughout the market and make the campaign feel much bigger than it was.